Thank you very much for visiting our site.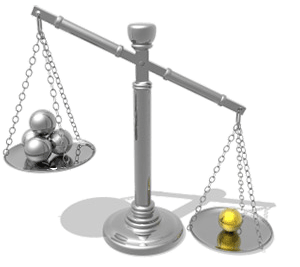 Our target is to serve our clients better and provide them with the best SEO experience ever.
We are not only focusing on what search engines want nowadays, but also we are focusing on what they want in future.
Yes, "Not only now, but in future". Oh yes, we don't have the crystal ball, but everything we know pointing only to one direction, QUALITY, QUALITY and QUALITY. That's exactly what we do, providing QUALITY SEO to our clients.
The era of mass back links, spun contents and hidden text has come to an end. Search engines getting smarter and smarter every day. Those who focus on QUALITY will remain in the game for a long time, no matter what Google does or what new update they are cooking in their kitchen .

Please email your enquiry or sms/call us at

If you want to contact us regarding our SEO services , please be ready with the following :-
1- Your site address.
2- The keywords you want to rank for.
3- Target market ( Singapore / global search engine )
Looking forward to be of service to you.
Rad.
WOMZ Trading | SEO Singapore

WOMZ TRADING
111, NORTH BRIDGE ROAD,
#05-32, PENINSULA PLAZA,
SINGAPORE 179098
Reg# 53078517W